I am delighted to welcome you to the International School of Monaco (ISM).
For over a quarter of a century, the school has been providing an exceptional educational experience for students in the principality and from further afield. The unique and dramatic location of the school in Port Hercule matches the outstanding aspirations of the school to be regarded as one of the premier international schools in Europe.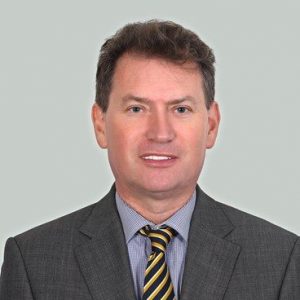 Read the full Director's welcome
Director's welcome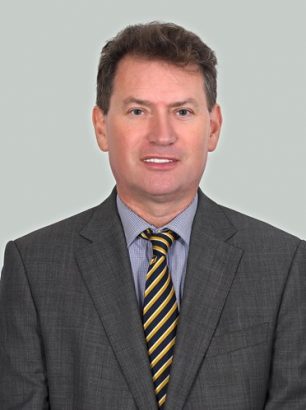 Dear Parents,
Our Mission statement drives all that we do at the school and I am sure, both on this website, and in the daily activities at the school, you will witness these important commitments being brought to life through the interactions of all members of our ISM community.
As a community of over 50 different nationalities, we are focussed on promoting international mindedness and global citizenship, to ensure that our students are able to take up their future roles as potential leaders in the international community in all walks of life. With almost as many different languages as nationalities, the school also focusses on providing differentiated language support, with a strong emphasis on a bilingual education in English and French in the Early Years and Primary School, and a continued emphasis on English and French in the secondary school, but with the addition of an impressive number of other languages to cater to student backgrounds and aspirations.
Moreover, we believe strongly in our core values of integrity, learning, caring and respect, and all members of the ISM community are expected to demonstrate these values in all their behaviours. In particular, we emphasise the importance of creating a caring environment, in which students can be happy and engaged in the learning process, where their physical, social and emotional wellbeing is invariably and unquestionably supported.
Our Learning Principles and our Teaching and Learning Policy ensure that all our students receive the absolute highest standard of education in a consistent manner, in whatever context or stage in the school they might be in. In particular, we emphasise the importance of creating high levels of engagement and challenge, where students are curious and eager to expand their learning, fostered by high expectations and strong collaboration between students, teachers and parents.
ISM has an impressive track record of success, having secured repeated accreditations from the Council of International Schools (CIS), which is regarded as the premier international school accrediting agency, and is fully authorised to offer IGCSE and both the International Baccalaureate Diploma Programme (IBDP) and the International Baccalaureate Career-related Programme (IBCP) as our pre-university qualifications. ISM students perform at the highest levels in all these external qualifications, placing the school amongst the absolute best in Europe and beyond, and facilitating the attendance of our students at the most prestigious and competitive universities in the UK, Europe, US and worldwide.
In spite of the above successes, our school is committed to continuous improvement and reflection, and as part of this process, I am delighted that the school has entered into a collaboration agreement with the prestigious Kings College School, Wimbledon, UK (KCSW), which means that an exceptional level of attention is given to ensuring the highest standards of learning and teaching, through a robust quality assurance process. In addition, all aspects of the educational provision of the school, curricula and co-curricular, are planned in collaboration with KCSW to maximise the opportunities for student and staff involvement, and provide an exceptional level of challenge and support for all members of our school.
I hope the above has given you an indication of our ambitious agenda and our total commitment to providing an outstanding education, as per our Mission, to all our students. I would be delighted to meet you in person and to welcome you to ISM.
With very best wishes,
Yours sincerely,
Stuart Bryan
MA Hons (St And), PGCE (Oxon), ACE (Leic), NPQEL (UCL)
Director of ISM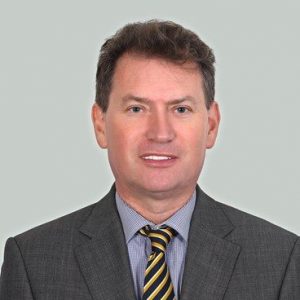 Our mission
Our mission at ISM is to provide an outstanding education for students so that they are happy, confident, independent, multilingual and responsible global citizens.
Our values
Integrity
We act with honesty, fairness and compassion even in the face of challenge.
Learning
We are all learners who embrace challenges and strive to develop and improve.
Caring
We nurture and care for the physical, emotional and social wellbeing of ourselves and others.
Respect
We communicate and act with courtesy and politeness. We value what we have.
0+
Number of student nationalities
0
Native languages spoken
0
Number of staff members
0
Number of staff nationalities
0:1
Student-teacher ratio for Early Years
0:1
Student-teacher ratio for Primary and Secondary