At ISM, we work hard to obtain internationally recognised accreditations and awards. ISM is a registered IB World School and Cambridge International Examinations Centre, and we are accredited by the Council of International Schools (CIS) and as an Athlete Friendly Education Centre (AFEC) by the World Academy of Sport, in addition to being a member of ECIS. 
Here are further details of the awards and accreditations we are proud to have achieved.
---
Council of International Schools (CIS)
CIS accreditation is recognised worldwide by ministries, departments of education and universities as evidence of the school's high quality international education.
CIS accreditation shows that ISM has achieved high standards of performance in international education and
that the school is devoted to its Mission and Vision for students, as set out in its Guiding Statements.
As part of its reaccreditation journey, ISM is pleased to have achieved an outstanding Preparatory Evaluation Report from the Council of International Schools (CIS).
Please click below to view the full Executive Summary Conclusion for the ISM CIS Preparatory Evaluation Report – June 2022.
READ ISM CIS PREPARATORY EVALUATION REPORT – JUNE 2022
---
Cambridge IGCSE
The Cambridge International General Certificate of Secondary Education
(IGCSE) is the most popular international qualification for 14- to 16-year-olds and is recognised by universities and employers worldwide.
ISM offers the IGCSE curriculum in Years 10 and 11, with programmes that stretch, challenge and inspire our students.

International Baccalaureate (IB)
ISM is an IB World School and offers both the International Baccalaureate Diploma Programme (DP) and Career-related Programme (CP) to students aged 16-19. Being an IB World School means that ISM has demonstrated a commitment to meeting the standards, practices and requirements as stipulated by the International Baccalaureate Organization (IBO).
As part of the IBCP pathway which has a three-part educational framework, students complete a career-related studies (CRS) component. At ISM, students complete their CRS component by earning a Pearson BTEC International Level 3 Diploma, a career-focused qualification recognised by employers and universities worldwide.
ISM also has official IB candidacy status for the IB Primary Years Programme and the IB Middle Years Programme.
Athlete Friendly Education Centre (AFEC)
ISM is an AFEC accredited school recognised by the World Academy of Sport (WAoS). Schools awarded this accreditation have shown competence in many areas, including exhibiting quality education and sporting infrastructure as well as possessing a pastoral care policy that takes into account the demanding schedules of student-athletes to better combine their education with their sporting career.
The AFEC accreditation allows student-athletes at accredited schools additional flexibility and support to complete their high school curriculum. These advantages for ISM students include adapted timetables according to sporting schedules, the availability of distance learning, as well as academic, safeguarding, counselling and wellbeing support. As an official partner with IB World Schools, among other networks, AFEC status also gives recognised student-athletes the opportunity to complete the International Baccalaureate Diploma Programme (IBDP) or International Baccalaureate Career-related Programme (IBCP) over a 3-year period instead of 2 years. Further support provided to students at AFEC schools includes webinars, the possibility to obtain a WAoS Athlete Certificate, and Q&A panels with Olympians, and empowerment coaching with Olympians.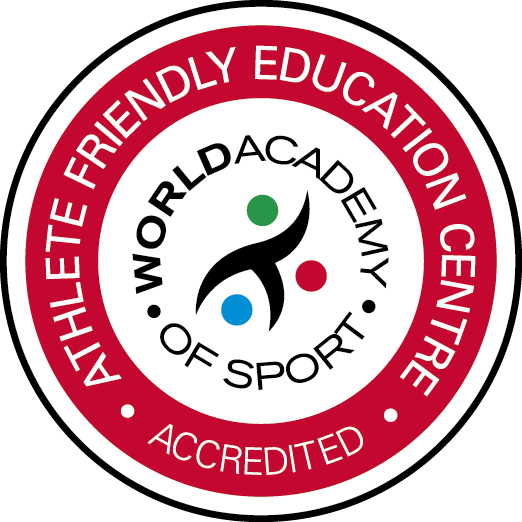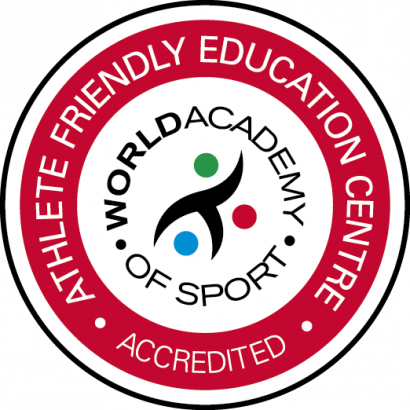 Click here to listen to an interview highlighting the benefits that the AFEC accreditation provides for student athletes at ISM.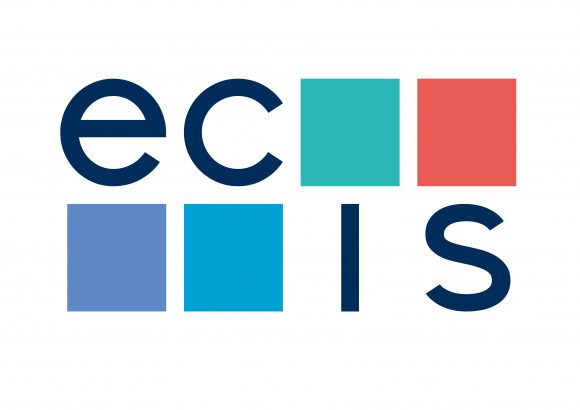 Education Collaborative for International Schools (ECIS)
ISM is a proud member of ECIS, an organisation supporting schools in teacher and leadership development, governance and risk. As an ECIS member, the ISM community has access to conferences, awards and services that support our Mission and educational growth.
Top 10 ranking by Spear's
For the second year in a row, ISM was proud to be named in 2022 as one of the top 10 schools in mainland Europe (excluding Switzerland), and one of the top 100 schools in the world, in the highly regarded Spear's Schools Index.
As quoted on the Spear's website, "This school is the epitome of internationalism: pupils from more than 50 countries, educated in a bilingual (French/English) curriculum up to age 11. A planned move to a new purpose-built campus will ensure the school maintains its focus on STEM and sport. Increasingly strong academic results open doors for pupils to top universities around the world."