For this, the final edition of Pulse for this academic year, I would like to turn my attention to the Primary School team in recognition of all they have done to ensure that the learning has never stopped and that the school has remained open for every single day of this school year.
I am not one to heap praise upon people who are merely carrying out their job; however, when those people are required to go over and above the call of duty, on a daily basis, during unprecedented times, this is certainly worthy of praise and recognition.
We have all heard and read about the Covid "Learning Gap" and how the education of children across the globe has been negatively impacted by school closures; a lack of access to the technology needed for remote learning; and schools and education systems that have been unable to quickly bridge the "Digital Gap" and switch to high-quality remote learning as and when it is required. There can be little in life as important as our children's education and our health, and for those people working in these sectors, the show must simply go on regardless of the challenges they face. These people are truly on the frontline.
This has, without doubt, been the most challenging year I have faced in 24 years of teaching, and the demands that I have had to place upon my team to ensure that "the learning never stops" have been considerable. Nevertheless, thanks to the response of the team and the collegiality they have displayed every step of the way, I end this year feeling as proud of our achievements as I ever have.
Whilst many people around the world have suffered the inconvenience of not being able to holiday abroad, those in international settings have had to endure not seeing family and friends from their country of origin for many months, and in some cases, since the Covid pandemic began. In addition to this, they have also experienced their own health concerns as well as those of their loved ones. It is at times like this that living overseas can be a lonely and challenging experience.
The time, care and attention that has been afforded to our students, whether in-school or whilst they have been following the live streaming of classes from home, has been exemplary and the students have certainly benefited from this during such times of uncertainty.
ISM has exciting ambitions for the future, and the Primary team shares these ambitions. It is often said that a school is only as good as its teachers. If this is indeed the case, although there is always room for improvement, your children are in the care of an extremely dedicated, talented and professional team whom I consider myself extremely fortunate to work with.
On behalf of the Primary team, I would like to thank you for your continued support and wish you a very relaxing and enjoyable break.
Warmest Regards,
Chris Benson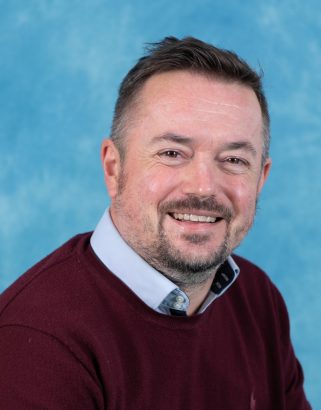 Read the latest edition of the Primary School Student Newspaper "The Explorer" (Issue 4 - May/June 2021)