ISM accepts applications, without discrimination of gender, race, religion or nationality, from all parents who are committed to the concept of an international education for their children.
Read our guiding statements
Application process
Applications are accepted and welcomed throughout the school year (for children from 2,5 to 17 years old) and will be processed provided that:
All requested documentation has been received in sufficient time for the entry date requested
The non-refundable Application Fee has been paid (250 euros per student)
The School has had sufficient time to do entry and placement tests where necessary
How to apply?
Applications are done online. We will ask you to upload certain documents. The list can be found below.
Apply now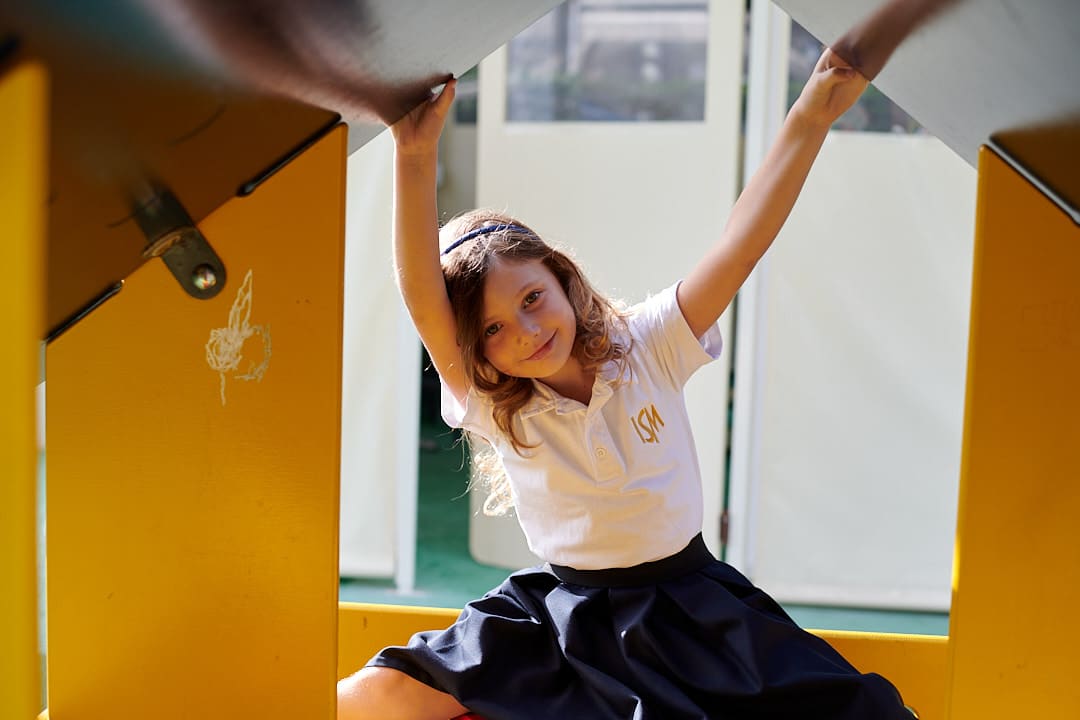 All applications received before January 31st will be considered together. This does not, however, guarantee an offer of a place.
Applications received after February 1st will be considered on a rolling basis subject to availability.
Applications received after March 20th will be considered LATE APPLICATIONS. Applications received after May 30th may not be fully processed by the start of the new academic year, especially if entrance tests and interviews need to be scheduled.
The final decision on acceptance is determined by the Director and is based on advice from the Heads of Schools. The School reserves the right to decline a student and has no obligation to justify its decision.
The cut-off date for a child's age with respect to his/her class placement is August 31st. To ensure the most appropriate learning environment for all students, we rarely allow exceptions. Please consult our grade equivalents table: